Gelatino's Vegan Gelato Range
Vegan – Dark Choc with Choc Chips
Vegan – Hazelnut & Choc (Gianduia)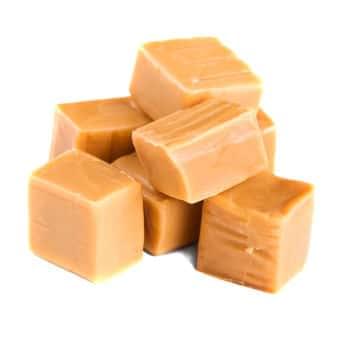 The food industry is changing dramatically, with growing demand for vegan and gluten free options. With the tastes of consumers becoming more sophisticated, hosts need to add alternative menu choices that are as good as, or even better than, the original. That's why Gelatino has created a speciality line of fine soy milk-based gelato so rich and wholesome your customers won't believe their taste buds.
Are you ready for the big change? Please feel free to contact us to request a sample, discuss our products or to arrange a tasting at our Malaga laboratory.
Customised gelato & sorbet flavours available upon request.
Our entire range of gelato & sorbet is completely free of artificial coloring.